Kwaku Adu-Gyamfi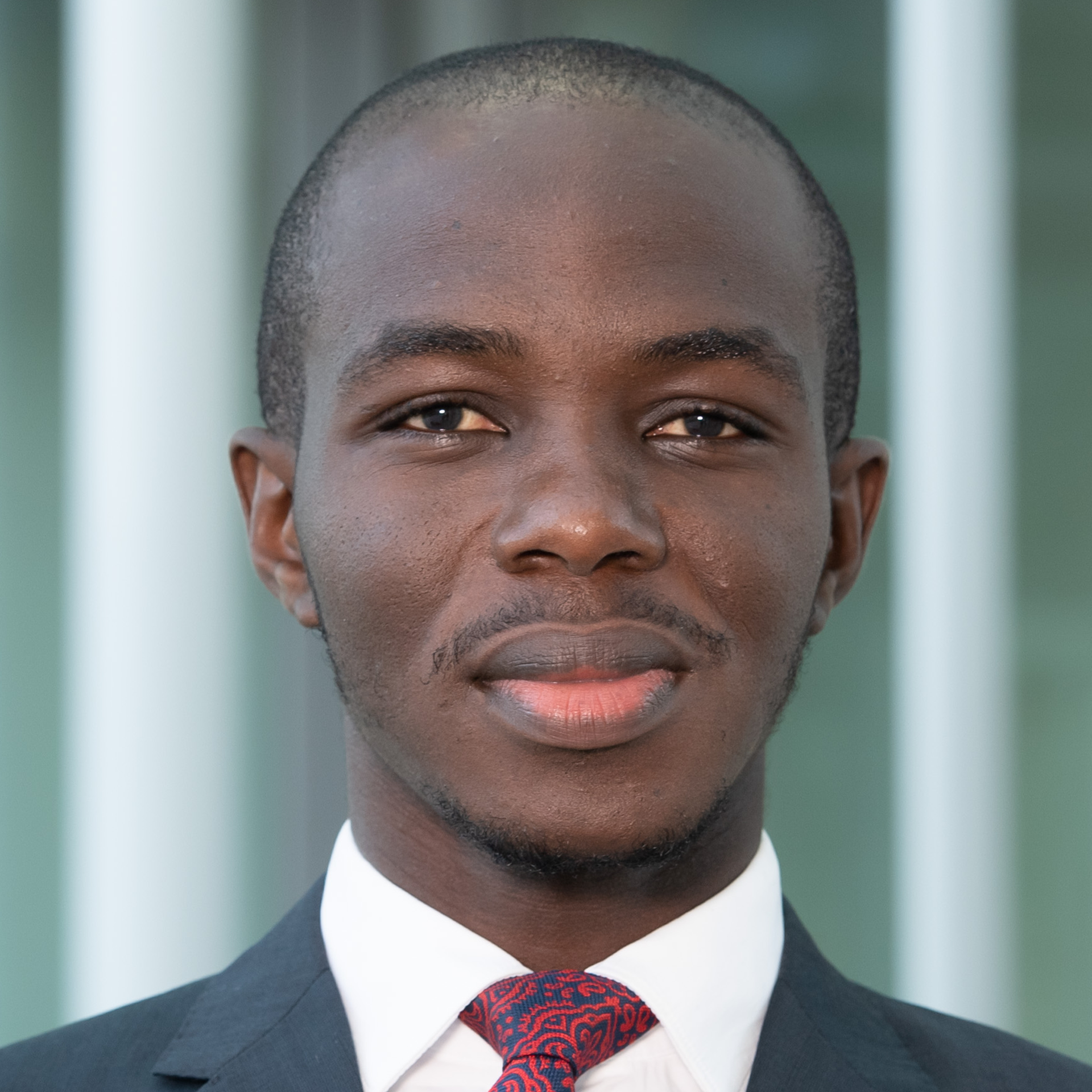 AK-Year
2022 - 2024 (AK11)
Sector
Pharma/Medical Technology/Research
Partner Company
Boehringer Ingelheim GmbH
Education/Academic Qualification
Bachelor of Science in Biological Sciences, Kwame Nkrumah University of Science and Technology (Ghana)
Currently enrolled in Master of Business Administration Candidate, Marketing, Kwame Nkrumah University of Science and Technology (Ghana)
Professional Profile
A Medical Device Specialist geared toward advancing the quality of healthcare in Africa by ensuring access to top-level products/healthcare solutions.
Substantial years of experience in the healthcare industry, broad knowledge of medical devices coupled with technical, clinical/scientific application and business acumen competencies.
Skilled in market and competitor research, product management, business development, sales and account management.
back to list