Harriet Kamashanyu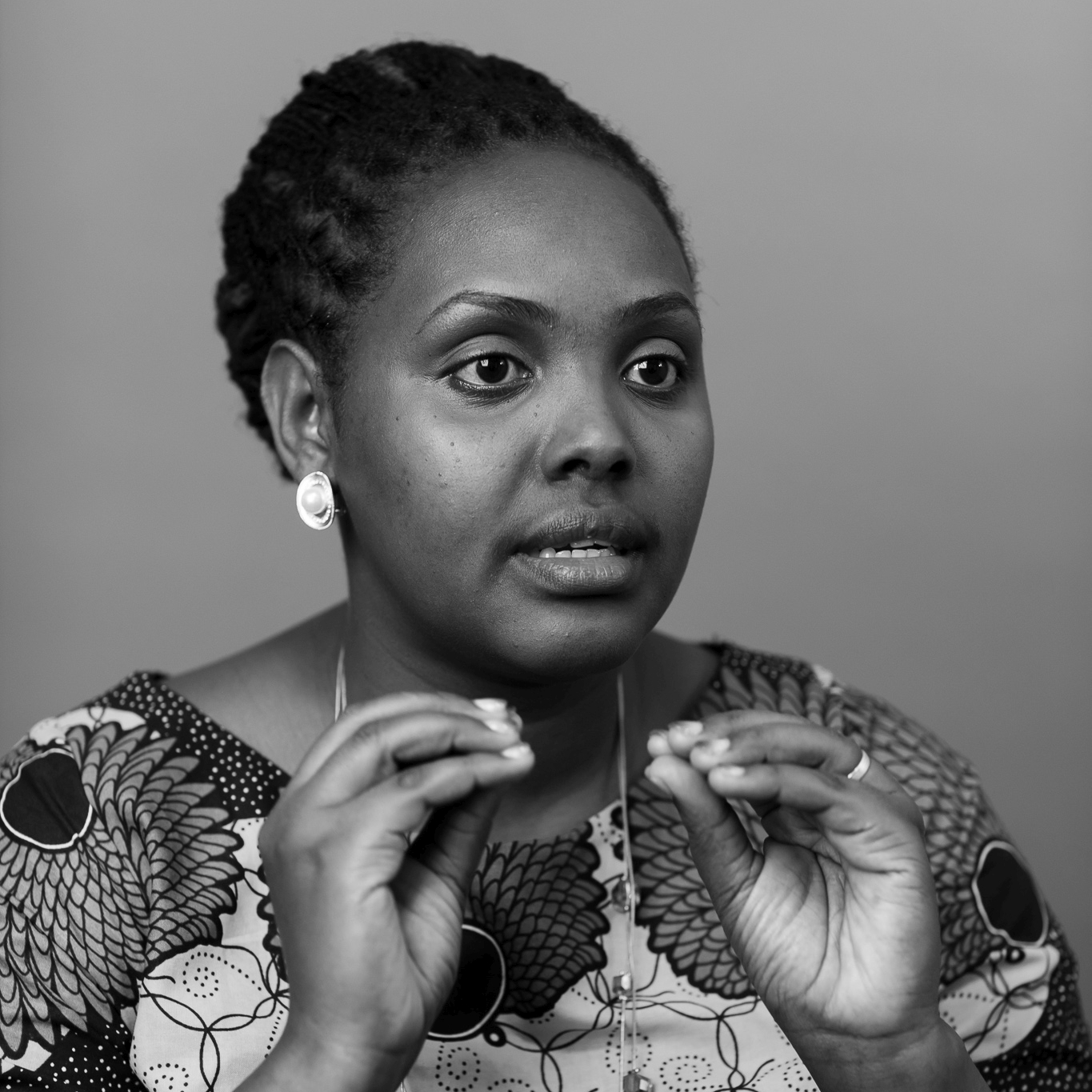 Sector
Not-for-Profit-Sector
Partner Company
Boehringer Ingelheim GmbH
Education/Academic Qualification
Post graduate diploma in leadership and social entrepreneurship from the International Institute of Social Entreprenuers (IISE) in Trivandrum – Kerala India.
Professional Profile
A wife, mother and social entrepreneur.
Harriet Kamashanyu has eight (8) years of experience working with the communities of girls and women focusing on education, health, human rights advocacy, modern farming and awareness and economic empowerment.
Harriet is the Founder & Executive Director, Rhythm Of Life – Uganda, a local NGO working for the empowerment of Commercial female sex workers (CSWs) and their daughters in the red light districts of Kampala – Kabalagala. Through education accessibility of girls to change their fate in realizing their dreams than following their mothers' footsteps into the vicious cycle of prostitution then health care and treatment accessibility to the female sex workers in recognition of how much their health matters in spite of the stigmatization and discrimination.
back to list