Dinah Amimo Onyino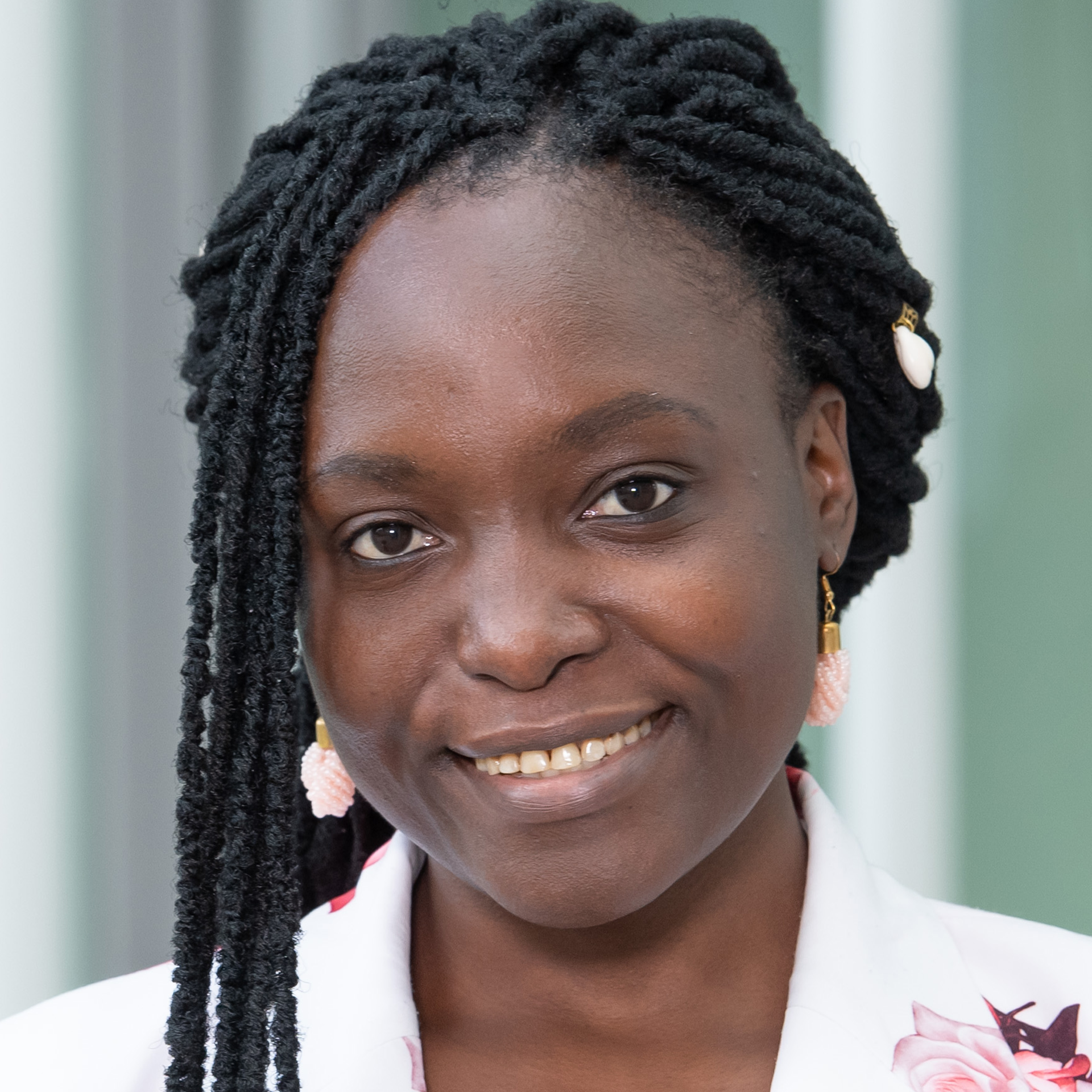 AK-Year
2022 - 2024 (AK11)
Sector
Information Technology
Education/Academic Qualification:
Bachelor of Science in Information Technology, Jomo Kenyatta University of Agriculture and Technology
Master of Science in Information Technology, Carnegie Mellon University
Professional Profile:
A Software Engineer with four years professional experience in developing software applications while working with multinational teams. Being an explorer and having an adventurous spirit, I find software engineering to be fascinating as there is no normal and routine when it comes to that. I am highly adaptable and can use different development stacks depending on the presented project requirements. Looking forward to amassing knowledge in cloud computing and machine learning in order to develop advanced and effective software solutions. Overall, I exercise utmost diligence in all my tasks leading to value addition and achievement of personal and organizational goals.
back to list